The Team at Pioneer Village
The Pioneer Village team is comprised of passionate and well-trained individuals dedicated to exceptional senior care.
Our goal is to help our residents achieve maximum independence, while supplying excellent social, physical and emotional support. We offer exceptional wellness programs, social activities and health care in a family atmosphere to create a community you will enjoy calling home. Our team of dedicated and compassionate staff is there when you need them.
Interested in joining the Pioneer Village team? Visit our Careers page!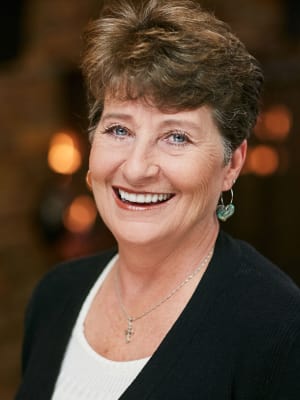 Dora Howard, Executive Director
---
Dora Howard accepted the position of Executive Director from her role as Assistant Executive Director in December of 2016. Dora has extensive training in sales, marketing, special event planning, and customer service. She attended DeVry University where she received her certificate in Business Administration and Project Management. She completed her ALF/RCF training in March 2014. Her professional experience in long term care began in 2008 working with seniors from retirement communities all the way to advanced Memory Care communities. She loves working closely with the senior population and has an extensive background in daily operations, assistant living/independent living, and memory care.
Beondi Hewson, Assistant Executive Director
---
Beondi Hewson is the Assistant Executive Director of Pioneer Village. She accepted this role and took on some administrative responsibilities as well as those of the business office after years working in roles throughout the community including as the community Maintenance Director. She received the Radiant Senior Living Employee of the Year in 2016. She won the Above and Beyond Award from the Oregon Health Care Association in 2017.